Select Your ][ guild / campus / clone / boutique / studio ~














~ Newscaster School & Candidate Academy


Share a Special Broadcast Event ~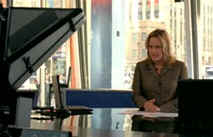 The two curriculums converge in a dynamic setting as Civil Rights gains new momentum, welcoming a world changing academy with expanded capabilities across the board.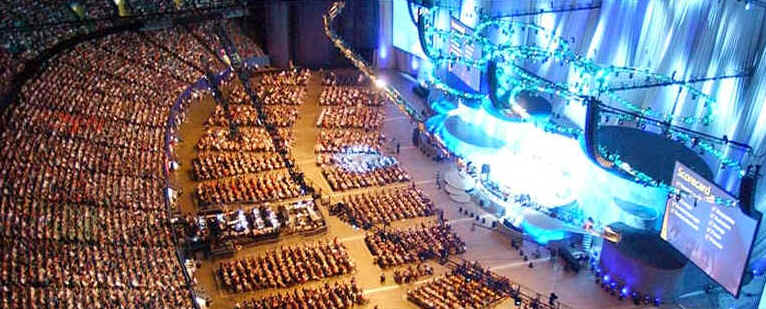 A new class of artistic designer and media performance director will emerge by way of educational entertainment that combines political communication and television starring.

Discover a liberated vision flowing outward to a global audience for a good cause, as cult heroes emerge for a week of pageantry that may debut a golden age for the people

of earth.
Dive in and explore the lives of the characters. Go behind the scenes with Kendra Youngblood as she prepares for her report, "Before The Storm".
~ Immediate Careers in Entertainment ~





~ Apply from anywhere ~ No experience Necessary ~ No fees ~

a training series to groom new media stars, welcoming everyone from stage moms to aspiring granddad senators. Be a News Diva or News Legend in an inspired academy program on the way to greater things.

Playing newscasters or candidates begins in an absorbing pastime. Training and support are provided at every step, and like in the real movies all dialogue is written for you.
~ Categories ~



INDUSTRIAL ~ THEATRICAL ~ EDITORIAL ~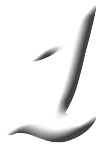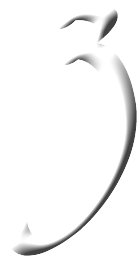 INDUSTRIAL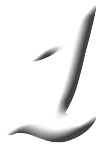 The Network Plaza Radiates With Life.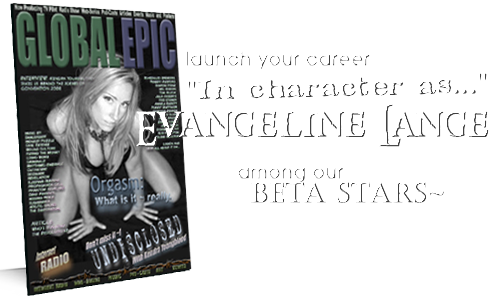 We are casting this special "making of" series bursting with forthcoming movies, channels and shows with a universe of new stars.

As we build the Advisory Guild you will have a front row seat.
~ Live life in front of the camera ~










THEATRICAL
Each Global Alliance star has a story to tell


and each is a legend in-the-making.
Her rank in the Legion is Captain and she is a network V.P.

This rising star is a member of the board of directors and is second in command of the ten-person urban media base.

Things are heating up on planet earth. A coalition of sovereign entities have united to become the next great political movement.

News Diva Kendra Youngblood is built for just this kind of excitement.

You may find her cloud base in a quiet residential suburb, but her features play on every clone in the world. 

Dynamic Casting will reveal this Global Alliance newscaster for the miniseries "Birth An Empire".








EDITORIAL & FUN



Been watching the news? The downfall is still rumbling along. Do you feel like the newscasters should say more?

We will bring a message of hope for American sovereigns who find themselves alone and scattered, who are heartbroken or lost, and with it we are saying there is a better plan being prepared, and those who will guide it.

Our News Divas and News Legends will say more, and create recognizable stars at the same time.

in this amazing new format for staffing --and starring!


the entertaining newscasters
of The Common Sense Entertainment Network.

Designers of a New Entertainment Network



& Creators of a New National Vision.



~ A mutual window to training, starring, directing and producing. ~

The Channel Maker Cloud Base 
A nearly unlimited supply of highly dazzling, easy-to-produce shows!


Grab a movie role playing a correspondent or candidate in the 'Birth An Empire' miniseries.

A candidate and newscaster development studio will be opening near you providing opportunities for entry into media and public service.

At the same moment, we are staff-casting the national Liquid Affiliate Network. Be there as it lights up the earth-wrapping 'hive'.

Want to give it a try? Are you a person with initiative, eye catching looks, free time, resourcefulness and technical ingenuity?

It all begins at your desktop. Nowadays you can have a great miniature video camera just laying around.

See if you can get past the challenges of creating a great desktop video and submitting it to the Newscaster Candidate team.



~ A Telecommute Program / Non-Paying. ~


~ Apply by video. ~
~ Apply from anywhere ~ No experience Necessary ~ No fees ~


~ Thank you in advance to all applicants. ~






The 'born beautiful' requirement is awkward, and seems devoid of fairness, and we ask your forgiveness for adhering to it, but it is for the best for the enterprise we all share.

Female applicants with model looks, please go to the next step by clicking this link.

And for the guys....

Males are required to uphold the stated criteria for admission into the program. Please go to the executive screening mentioned below.

Appearance requirements are more relaxed for males. You must be nicely groomed, reflect wholesomeness and NOT be (too) overweight.



INside the Summit For America, we join our endangered oceans ~
Although a varied genre of entertainment as our Celebrity Invitational, the guild has determined that these channels of passion, entitlement and fame will leave us breathless, as ocean rescuing ISOPS creates new values for those looking for a great global mission.

Imagine fifty student films being produced at any given moment.
It is within reach.